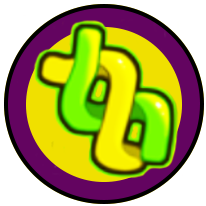 Mutation Priority
Mutation Priority
This is generally considered a priority list by veteran players. It is opinion. You should feel free to aim for any mutations that you wish without following this list.
If you had a cast of crabs enrolled here, we'd be able to check off mutations that you have.
Checking off mutations unlocked .
TIER 1:
Tier 2:
Tier 3:
Tier 4:
Tier 5:
Trash Tier: