The Butterfly Arcade is a collection of stupid mini-games that Toru makes for the heck of it.
Flitter's Boxes
Flitter needs help organizing his gem boxes.
In the style of "Memory" or "Concentration".
Derived from this short story.
HTML based. Needs reworking.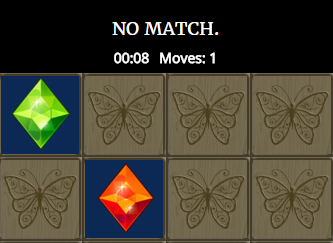 Go to Flitter's Boxes
---
Flitter's Run
Flitter needs help getting his gem through the forest.
In the style of "Flappy Bird".
HTML5 game. Needs minor reworking.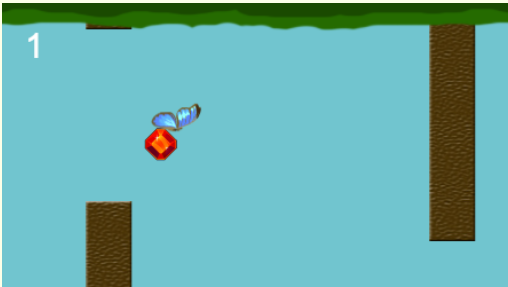 Go to Flitter's Run
---
Benny For Hire
Our ultimate tribute to Crab War (so far).
Flitter's cousin, Benny, isn't quite as nice as Flitter.
For a price, he'll help anyone...
In the style of a wave shooter.
HTML5 game in beta.
Mobile Users: A calibration screen will help make sure you can see everything.
Avoid Internet Explorer. Use Chrome if you can.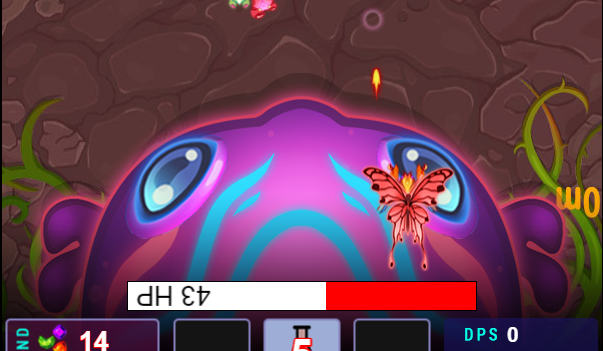 Go to Benny for Hire